Product Highlights
Epson TM-T88VI
The TM-T88VI is Epson's new state-of-the-art receipt printer. As well as flexibility, the TM-T88VI gives outstanding performance, with print speeds of up to 350mm/s, and excellent reliability. It features flexible connectivity with a triple interface (usb, serial, and ethernet).
Epson TM-P80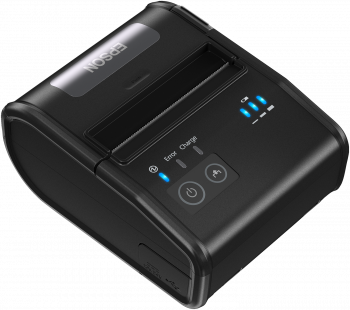 Compact, lightweight and easy to use, the TM-P80 mobile printer brings flexibility and convenience to all busy retail, hospitality and distribution environments.
Epson TM-m30 Ethernet+wifi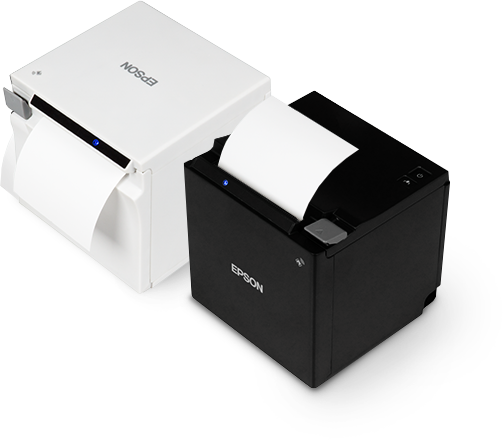 With a focus on mobile connectivity and a small footprint, this compact receipt printer is ideal for tablet POS environments, such as hospitality and specialist retail outlets.
Atlas B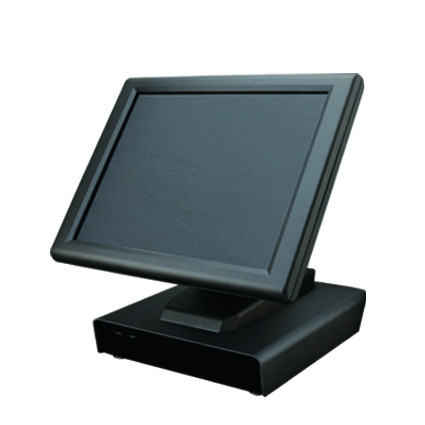 The Atlas B is an all-in-one touch PC suitable for the retail and hospitality sectors. Its 15" inch TFT LCD touch screen and its powerful CPU coupled with its competitive price make it an attractive choice for businesses:

Fanless design
Intel J1900 quad Core CPU
4 GB RAM
15" TFT LCD 1024x768
5 wire resistive touch sensor
Optional magnetic card reader
Datalogic Magellan 800i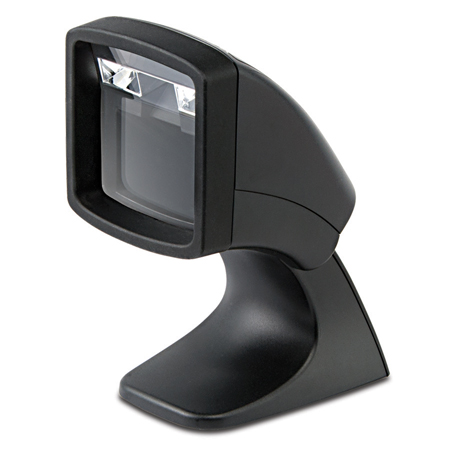 Using a new imaging technology that provides aggressive performance in a space saving design, the Magellan 800i omnidirectional barcode scanner offers an intuitive operation that reduces checker training and speeds checkout for better customer service.
The new hands-free imaging technology eliminates moving parts associated with laser scanners, thus improving reliability.
Epson Disc Producer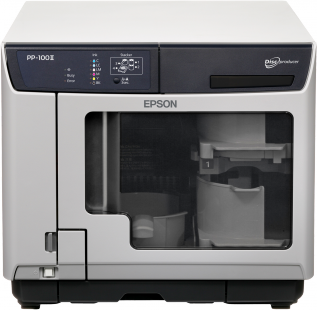 Epson's Discproducer is the advanced desktop publisher you can rely on. Built with Epson's world-renowned robotics and technologies, it can print and burn up to 100 customized CDs or DVDs in one run.